RE: Magazine
Re: Magazine was created in 2011 by SCAD Students in Savannah, GA. Re: has positioned itself to be a premiere high fashion, art and culture publication. Re: stems from the Latin word "res," which literally translates to "about that thing." Re: Magazine strives to recognize and evaluate the latest cultural events and happenings throughout the school and worldwide by producing high fashion editorial spreads, interviews, exposés, trend reports, reviews, and informative pieces. Re: Magazine is published three times a year to coincide with SCAD's main academic school year. We act as a professional regional publication that aims to reach out to a national young adult audience. We work with the newest and most exciting designers and artists in order to produce unique content to showcase in each issue. Re: has published 7 unique covers and 5 magazine publications in 2 years of being in business.
Role: Senior Fashion Editor, Business Manager
COVERS
Head Stylist for 'The Extreme Issue,' 'The Technology Issue' Covers.
Assistant Stylist for (3) 'Cinematic Issue' Covers.
Head Stylist for An Le's 'The Rose Bone' Editorial.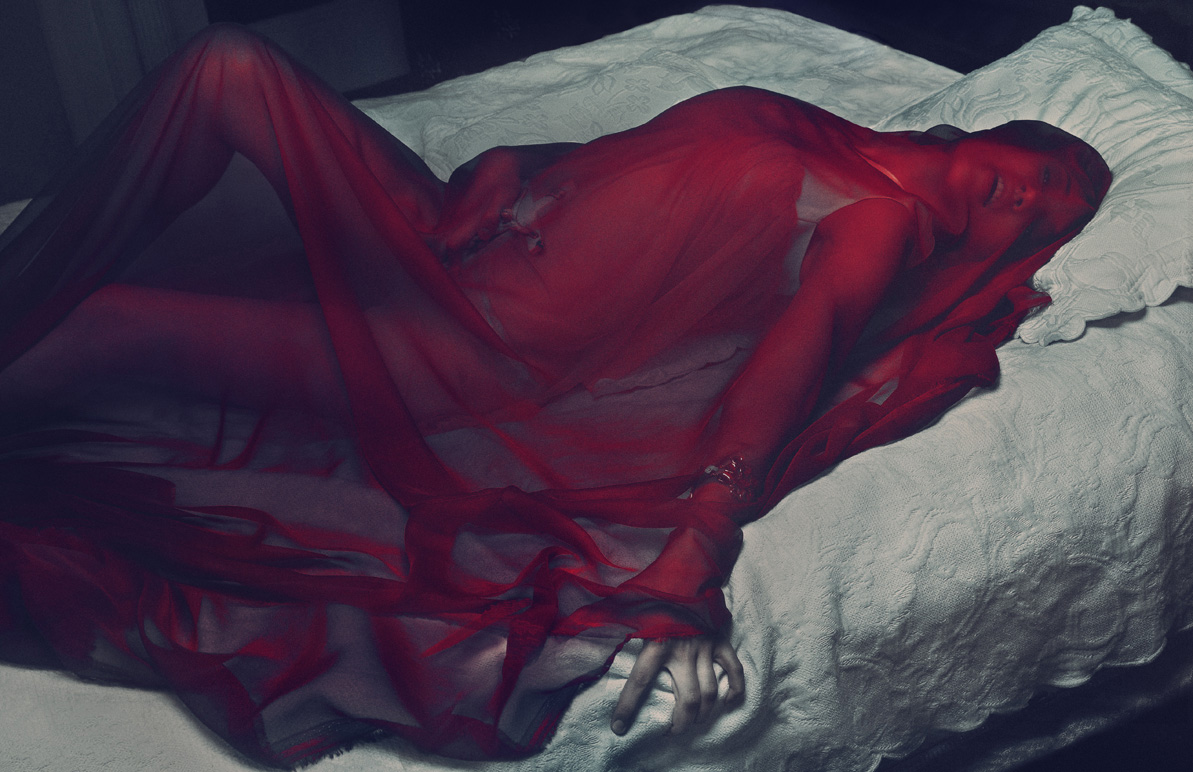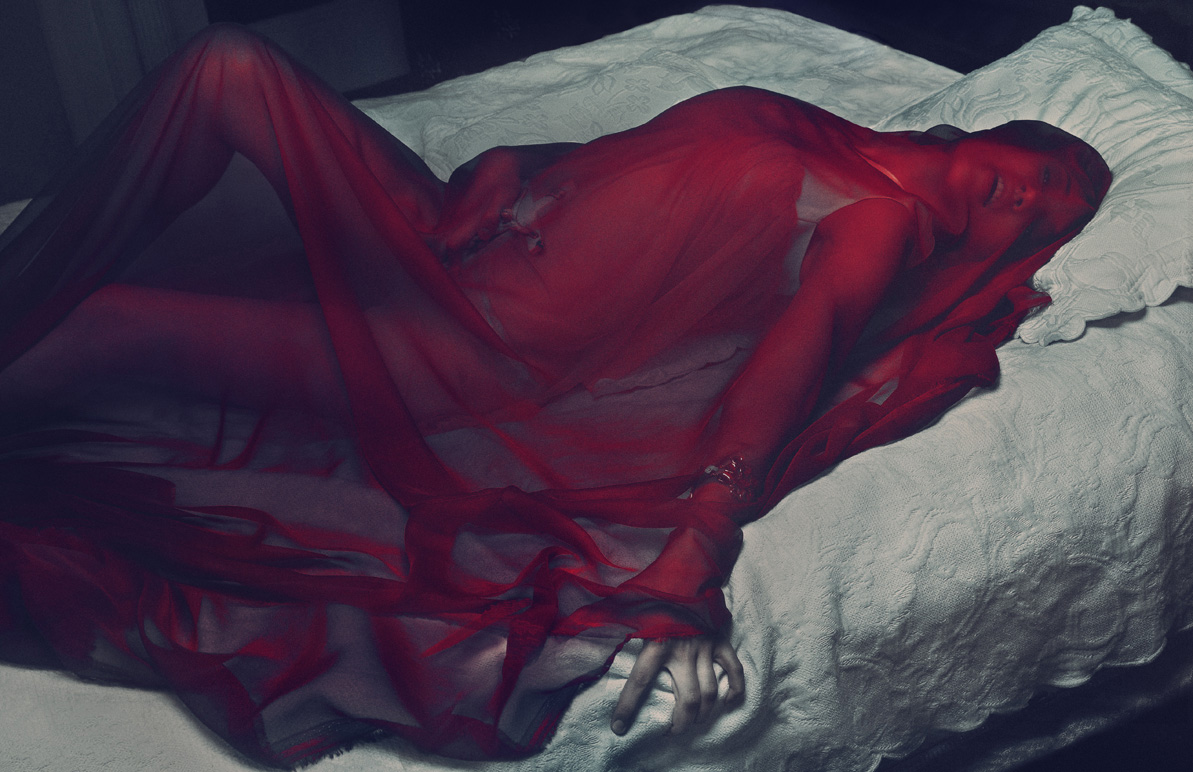 ALUMINUM LASER CUT TOP & SKIRT DESIGNED & HANDCRAFTED BY PERRI.
FEATURED IN COVER EDITORIAL. WINTER 2011.